Warner Bros. has confirmed Christopher Nolan's latest chapter in the Batman franchise will film in Los Angeles and the UK, as well as a third unknown location. The third city is rumored to be either Detroit or NYC.
This is a bit of a blow to the city of Chicago which had been featured as the fictitious Gotham City in both Batman Begins and The Dark Knight.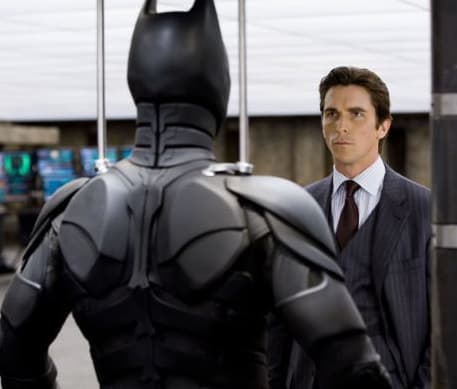 In other Dark Night Rises news, Natalie Portman says she will NOT be appearing in the new film as catwoman.  When asked about the movie, she replied, "Oh, I don't know anything about that." Although she could just be acting coy, it doesn't look good.
The Dark Knight Rises will hit theaters July 20th, 2012 and will start filming this summer.  Christian Bale, Morgan Freeman, Michael Caine, and Gary Oldman are all set to reprise their roles for the sequel.