Scott Pilgrim vs. the World fans, Mark Webber is back!  The indie actor wrote, directed, and stars in an untitled film about a struggling single father who is trying to raise his two-year-old son in the wake of the mother's death.
The movie mirrors Webber's own life, and he cast his own two-year-old son in the film.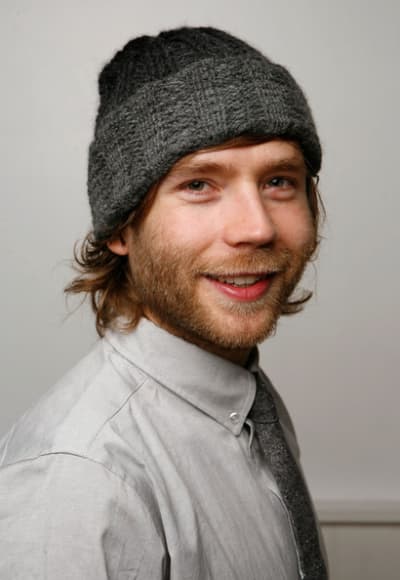 Michael Cera, Jason Ritter,  and Amanda Seyfried either co-star or cameo as "heightened versions of themselves." The film is being shot as an extremely low budget indie flick and will cost less than a million dollars.
There is also virtually no crew - with only a director of photography and a sound person, in addition to Webber.
As of now, the film is untitled, but with filming started, we expect a title soon.