Michelle Pfeiffer is the latest to join the new film Welcome to People. Movie Fanatic recently reported Tron: Legacy star Olivia Wilde signed up to co-star in the flick.  She also joins Chris Pine and Elizabeth Banks.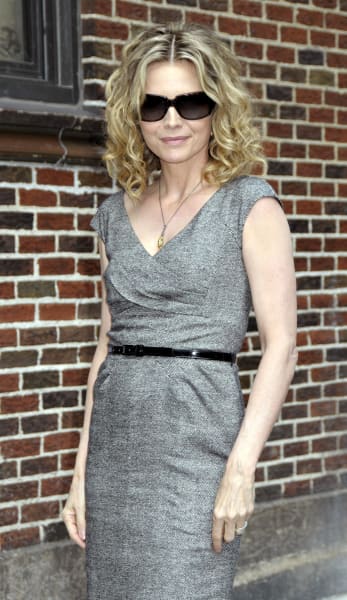 Pfeiffer will play Pine's mother in the Alex Kurtzman directed film about man having to deliver money to a sister he's never met. He returns home after his estranged father's death and ends up on his own journey of self-discovery.
Welcome to People starts filming next week in Los Angeles.