Movie buffs, listen up!  The nominees for the Academy Awards will be announced on January 25! Monique, along with Academy of Motion Picture Arts and Sciences President Tom Shreak, will do the honors in Hollywood at 8:30 ET/5:30 PT.  
Nominees for 10 of the 24 categories will be revealed on the 25th.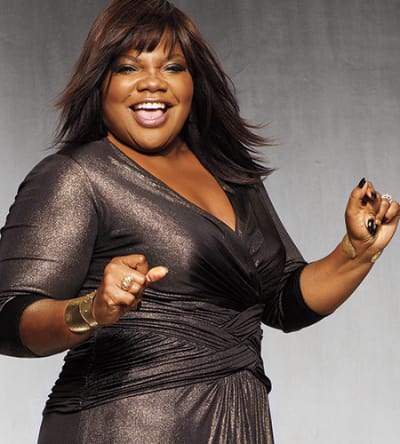 Mo'Nique won her first Oscar last year for Best Supporting Actress for her role in Precious: Based on the Novel 'Push' by Sapphire.  It was also her first nomination.
The Academy Awards will be hosted by James Franco and Anne Hathaway and takes place on February 27 at the Kodak Theater in Hollywood.