Natalie Portman sacrificed a lot in her personal life while filming Black Swan.  The actress, who lost 20 pounds for the role, recently told the Daily Record she lost as much weight as she could without getting sick.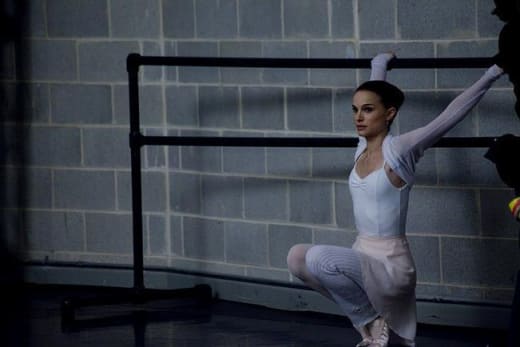 "I was on a very strict diet. I wasn't unhealthy. I was still eating but very little. I had my little meals that were prepared and that was all I could eat during the day. So I didn't go out with my friends. I couldn't have meals. I wasn't drinking alcohol at all."
She did admit that after filming she rewarded her dietary sacrifice by loading up on her favorite foods.  Her first meal consisted of pasta, bread, and ice cream.
Since wrapping up filming, Portman announced she is engaged and expecting her first baby with Black Swan choreographer Benjamin Millepied.