Breaking Dawn will stay true to the book, but keep it clean to avoid an R rating.
USA Today spoke to Breaking Dawn producer Wyck Godfrey to talk about how the film plans to showing some of those graphic scenes from the book. Like the graphic birthing scene, or the highly anticipated sex sequence. 
SPOILER ALERT:  Some of the details below give away some details from the film.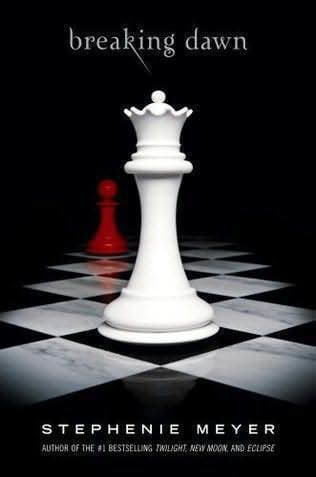 Godfrey confirmed the first part two-part final chapter will end shortly after Bella is transformed into a vampire. The birthing scene will be shown through Bella's eyes in order to avoid an R rating, so you won't see as much of the graphic parts the book details. 
"She is looking through the haze," Godfrey explains, "experiencing the pain and everything rushing around her.  We only see what she sees."
Also to avoid the R rating, Godfrey says the sex scene will focus on romance and sensuality and will not become "soft porn."
The first part is set to hit theaters on November 18, 2011 and the second part will come out a year later on November 16, 2012.
How pumped are you for the final chapter of The Twilight Saga?