Dreamworks Pictures has cast its next big animated film, Rise of the Guardians.  The 3D film will be directed by Peter Ramsey and is based on the forthcoming books by William Joyce.
Variety reports that Dreamworks has recruited the voice talent of Alec Baldwin, Hugh Jackman, Jude Law, Chris Pine, and Isla Fisher.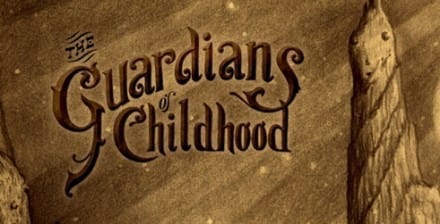 The novels follow the adventures of the immortal Guardians who protect children from evil. 
Law will star as Pitch, the story's antagonist and the rest of the actors will appear as the voices of well-known fairytale characters. Baldwin as Santa Claus, Fisher as the Tooth Fairy, Jackman as the Easter Bunny and Pine as Jack Frost.
The film version is expected to be released on November 12, 2012.