Fox Searchlight just released four new clips from the comedy Cedar Rapids. The film hit theaters February 11 in limited release. 
It premiered to great reviews and a lot of buzz at this year's Sundance Film Festival.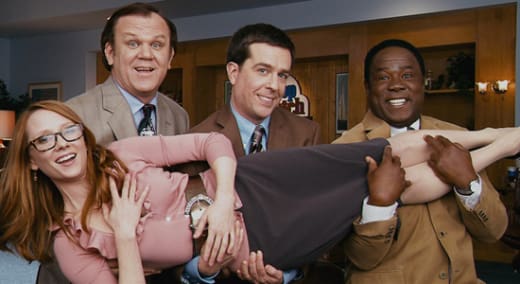 Cedar Rapids stars Ed Helms, John C. Reilly, Anne Heche, and Isiah Whitlock.
Check out the exclusive clips from Fox Searchlight after the jump!