Ghostbusters fans could be even closer to the action when the new Ghostbusters 3 hits theaters!  Because it could be in 3-D this time around.
Director Ivan Reitman hasn't officially decided how he's going to shoot the latest installment, but he told USA Today, he's not opposed to the idea.
"Certainly it has come up because it seems like an obvious thing to do. And certainly the studio is interested in that because there seems to be a real financial bump for the right movies being done in 3-D."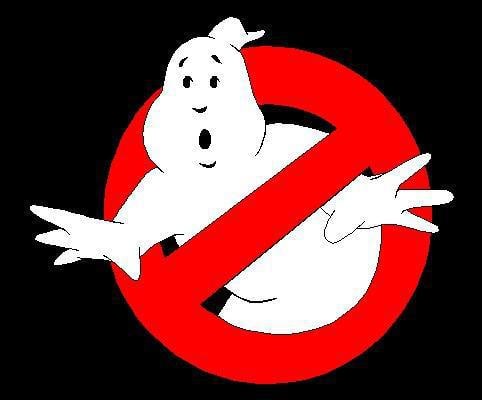 He says he still needs to do a little more research to determine if comedy's work in 3-D.
He also adds Bill Murray is currently reviewing the script.
The film is set to hit theaters on Christmas Day 2012.