The new Godzilla film is one step closer to getting made! According to The Hollywood Reporter, Gareth Edwards, director of the Indie sci-fi movie Monsters, is in negotiations to direct the upcoming Godzilla film for Legendary Pictures along with Warner Bros.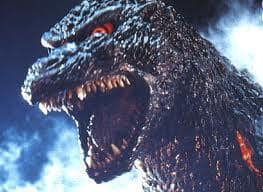 Monsters, known for being a low-budget project, received a lot of buzz when it debuted at SXSW and then at the Toronto International Film Festival.  It also got Edwards some attention. Legendary Pictures execs sought out the young director to film their version of the 1954 original Godzilla.
A writer for the flick has not yet been announced.