Debra Granik, director of Winter's Bone, starring Golden Globe nominee Jennifer Lawrence will be sitting in the directors chair again.  This time she is set to take on the red-haired Pippi Longstocking in her adaptation of the beloved storybook classic.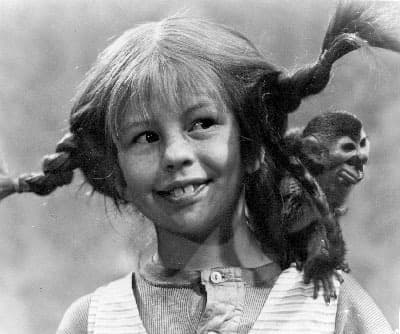 In an interview with The LA Times, Granik says she is very interested in bringing strong, young women to the big screen.
"People are finding these heroines charismatic, unexpected and fresh.  What a person in the business can get from that is, 'Hey, a young female protagonist doesn't need to have a boyfriend, get pregnant, cut herself or be naked to attract an audience.'"
The movie will tell the tale of the rebellious 9-year-old who mocks and fools adults who treat her badly.  She is considered an assertive and strong figures.