Yummy Superman! Henry Cavill, best known for playing Charles Brandon on Showtime's The Tudors, will play the caped hero in the new Zack Synder directed film, Superman: Man of Steel.
Warner Bros. announced the casting decision today in a statement. 
Director Zack Snyder expressed his opinion on the casting saying,  "I also join Warner Bros., Legendary and the producers in saying how excited we are about the casting of Henry. He is the perfect choice to don the cape and S shield."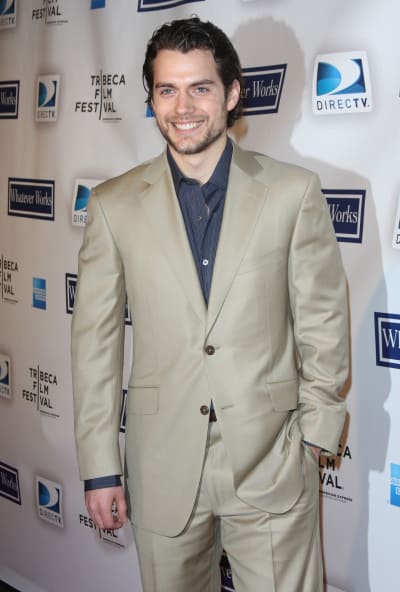 The film is set to hit theaters in December 2012.  The story was developed by David S. Goyer and Inception director Christopher Nolan (who is also one of the producers of the film).
We're excited to see Cavill in the role.  What do you think of this latest Superman?