Paul Giamatti revealed to MTV News that he will be playing a "bad guy" in the new highly anticipated Hangover 2.  He confirmed in a recent interview that he already filmed his scenes in Bangkok with Ed Helms, Bradley Cooper, and Zach Galifianakis.
"I just did it with the three guys, who were great," he revealed.  "They kind of swore me to secrecy. I play a bad guy in it."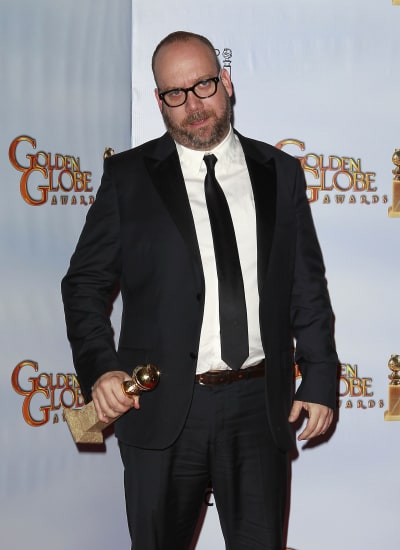 He didn't have any other information about some of the other cameos because he was just onset with the three main characters.
Ken Jeong is also set to come back for part 2, so it will be interesting to see what bad guy Giamatti plays and how it will all fit into the film.
The Hangover 2 is expected to hit theaters on May 26, 2011.