Quentin Tarantino will receive a first of its kind honor at the Critics Choice Awards on Friday.  
The award, called the Critics' Choice Music+Film Award, was created to "honor a single filmmaker who has not only inspired moviegoers with his cinematic storytelling, but has heightened the impact of film through the brillant use of source and soundtrack music."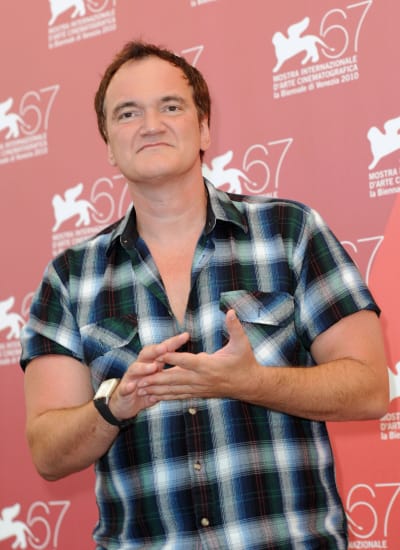 Tarantino will be awarded for his work with films like Pulp Fiction, Reservoir Dogs, Kill Bill: Vol 1 & 2, and Inglourious Basterds.
Maroon 5 will perform a special tribute with music from some of Tarantino's most memorable films, which will air on VH1 Friday January 14, 2011.