Warner Bros. has a few reboots in the works.  According to The Hollywood Reporter's Heat Vision, at the top of that list is a reboot of the action franchise Lethal Weapon.  Those films shot both Mel Gibson and Danny Glover to fame in the '80s. 
We hope the reboot will bring in some new actors; we're not interested in seeing the return of Gibson and Glover.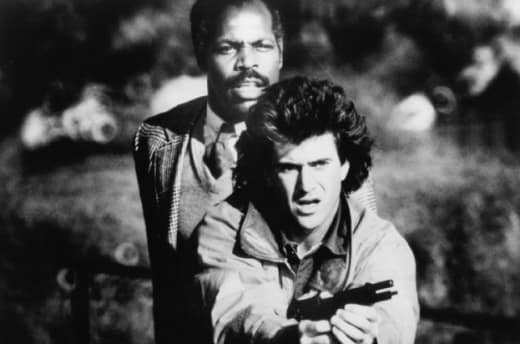 Another popular story Warner Bros. is looking to remake is Tarzan.  The Disney version of the man raised by apes proves popular enough and it's been a long time since we've seen a live version of the story played out on screen.
Since True Grit was such a huge success, the studio is also looking to do another western. It is looking at remaking the 1969 Western The Wild Bunch for modern audiences.
The studio is also apparently considering rebooting the 1973 sci-fi thriller Westworld.  They've been talking about it for a long time, but it still seems like it might happen.
Any remakes sound interesting to you?  Or would you rather see new stuff?