Rocky and Bullwinkle genuis dog Mr. Peabody and his pet boy, Sherman are coming back!  According to Entertainment Weekly, the project was announced internally to the DreamWorks staff, with Robert Downey Jr. set to voice the genius dog.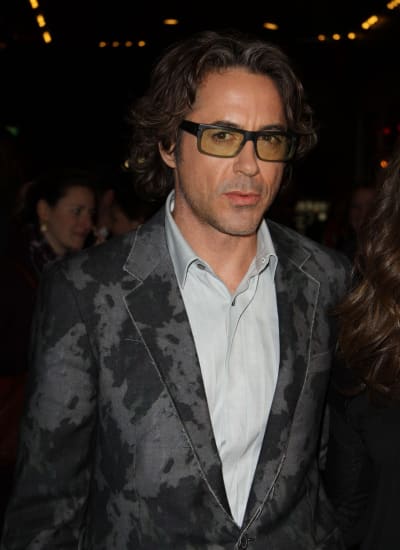 The cartoons were created in the 1950s and '60s and remained popular for a long time.  Most people under 30 aren't really familiar with the characters.
Filmmakers hope the new film will help propel the duo back into the mainstream.  The film is set to be released in 2014, so you still have a little time to wait for the new flick to hit theaters.
You can see a concept image of Mr. Peabody in the next issue of Entertainment Weekly.