In a recent interview with IFC, Blue Valentine star Ryan Gosling talks love in two of his very different roles.
The Notebook may have caused women all over the world to swoon at the thought of true romance, but Gosling warns it could be hazardous to your relationships.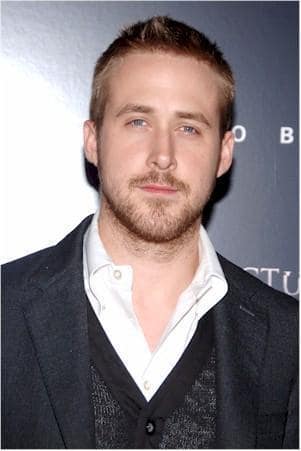 "One guy told me that he was engaged and [his fiancée] broke up with him after that movie, because she said to him, 'You wouldn't build a house for me, would you?' He was like, 'Well, no, but I don't know how,' She said, 'But if you knew how?' He said, 'No, I wouldn't. But it doesn't mean I don't love you.' She said, 'Yeah, it does.' And she called it off."
So it seems the epic romance caused at least one break-up on record.
On the other hand, Gosling says Blue Valentine is a tale of what can go wrong in relationships, but it's much more realistic.  He says couples should see the movie together.
"I think 'Blue Valentine' is a cautionary tale about what can happen to love if you ignore it and you take it for granted." said the 30-year-old actor. "I think that people can see the film and can see themselves in it or say, 'How do we keep that from happening?'"
Blue Valentine is currently playing in limited release.