Ryan Phillippe, Justin Long, and John Hawkes have all been cast in a new Indie drama called Chronicle.  The film centers on Phillipe and Long as two childhood friends who reunite to launch a huge weed dealership in NYC.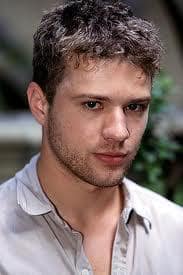 Danny Masterson is also involved, which he confirmed today via Twitter.  Mickey Rourke, Helena Bonham Carter, and Kate Mara are also all rumored to be involved in the flick directed by Jay Alaimo (Slingshot)
No word yet on a release date for the indie flick.