Casting director Ros Hubbard has confirmed to The Irish Film & Television Network that Saoirse Ronan has officially joined The Hobbit. 
There is no word yet on her character, but Hubbard has this to say about the latest casting news.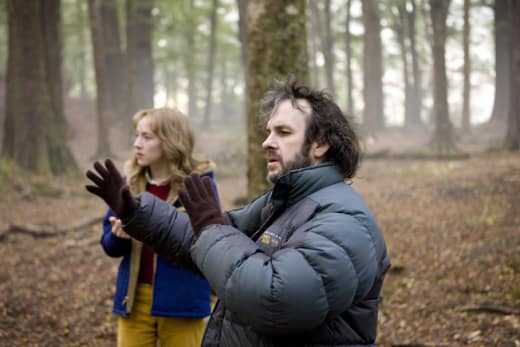 "[W]orking with Peter Jackson is like working with a family," says Hubbard, "So they'll have a great time. Saoirse's family will go too. Everyone is very close and very loving on those sorts of jobs. It's not like typical studio movies at all."
 She has previously worked with Jackson in The Lovely Bones and is set to appear in the title role of Hanna later this year.  Ronan received a Academy Award nomination for her role in Atonement starring alongside Keira Knightley.