Paramount Pictures has set a release date for the new Sacha Baron Cohen comedy, The Dictator, directed by Larry Charles (Borat, Bruno).  The film will be released May 11, 2012.
With the duo back together you can probably expect the same crude comedy from the previous two movies.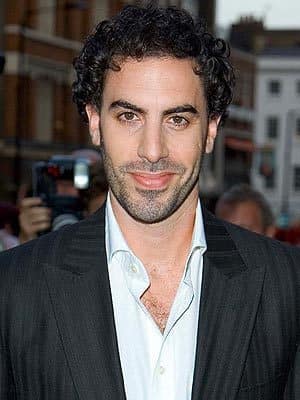 According to Paramount, The Dictator tells the story of a dictator who risked his life to ensure no democracy would ever come to his country he loved to control.
Baron Cohen will be one of the producers of the film as well.