The Academy of Motion Picture Arts and Sciences announced today seven films that are still in the running in the Makeup category for the Academy Awards.
On January 22, members of the Academy's makeup branch will view 10-minute excerpts from each of the seven films on the list and vote for the final three they believe should receive the Oscar nomination.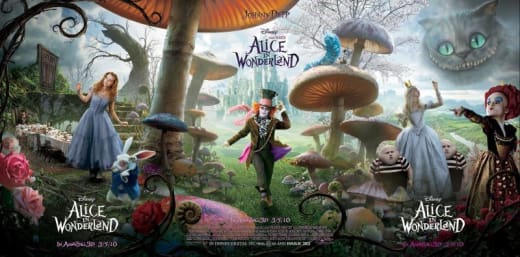 Here are the films they will choose from:
Alice in Wonderland
Barney's Version
The Fighter
Johan Hex
True Grit
The Way Back
The Wolfman
The final nominations will be announced live on Tuesday January 25, 2011 at 5:30 PT/8:30ET. 
The 83rd Academy Awards will be presented on Sunday, February 27, 2011 at the Kodak Theater in Hollywood.  It will be televised live on ABC.