The Hobbit director Peter Jackson had emergency surgery Wednesday night, which means the film is going to have a bit more of a delayed start.
A publicist for The Hobbit released this statement today.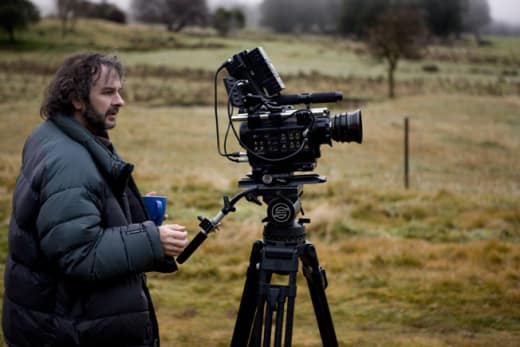 "Sir Peter Jackson was admitted to Wellington Hospital on Wednesday night with acute stomach pains. He subsequently underwent surgery for a perforated ulcer. Sir Peter is currently resting comfortably and his doctors expect him to make a full recovery. Sir Peter's surgery is not expected to impact on his directing commitment to The Hobbit beyond a slight delay to the start of filming."
The two films are still expected to be released in December of 2012 and December 2013.
Get well soon Peter.