The documentary The Greatest Movie Ever Made is set to premiere Saturday at the Sundance Film Festival where films are looking for distributors.  It appears SonyPictures Worldwide Acquisitions now has the U.S. and Canadian rights to the film.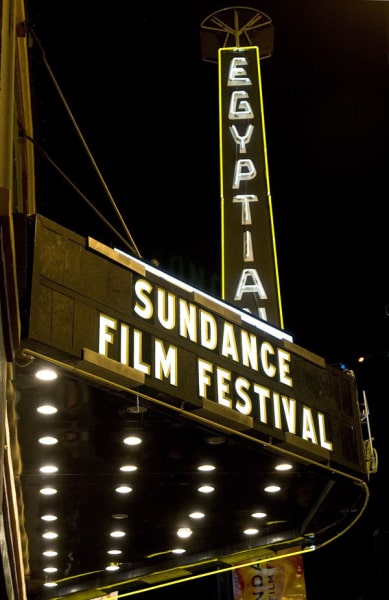 Morgan Spurlock's documentary looks at product placement, branding, and advertising in the entertainment industry.  Sony had been aggressively looking to promote the film even before the festival began and now it's a done deal.
Expect sold out shows on Saturday now that the film has a distributor.
The film is expected to be released by Sony in April.