The wait is finally over!  Coming in September you will be able to ALL the Star Wars films in one set coming out on blu-ray.  That didn't take long!  Lucas got the films ready for the high-definition debut in only three years.  
But, if you want to see Star Wars in high-definition, it's gonna cost you.  The whole series, including the original three films and the three prequels, will cost you $139.99...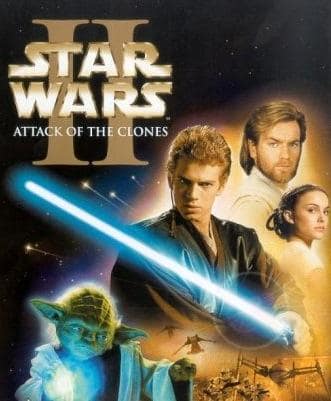 ... Although, Lucasfilm could probably charge much more and still have people waiting in line!
What do you think?  Are you excited for the blu-ray set or have you had your fill of Star-Wars?