Warner Bros. has announced plans to adapt Stephen King's novel "The Stand" into a motion picture, according to The Hollywood Reporter.
"The Stand" tells the story of an apocalypse accidentally caused by the release of a biological weapon. A struggle between good and evil among the world's survivors results from the apocalypse.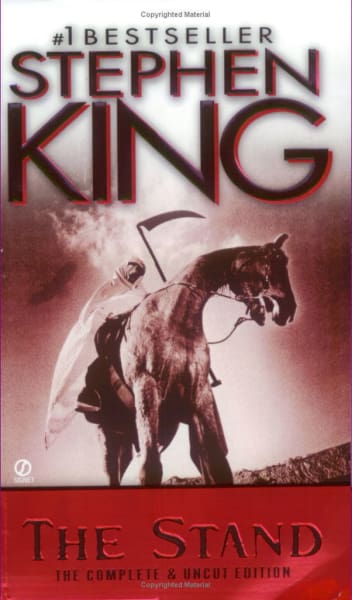 Discussions are still at the very early stages and it's unclear if the very long novel (1,141 pages) will be adapted in one or more films.