3-D movies are becoming the norm in theaters. Avatar turned the corner for 3-D technology and popularity in 3-D saturation.  But there are some risks to mass producing 3-D flicks. 
According to a study from PricewaterhouseCoopers, more than 40 3-D movies are scheduled for released in 2011.  According to the report, "So many people are keen - sometimes too eager - to finance 3D films."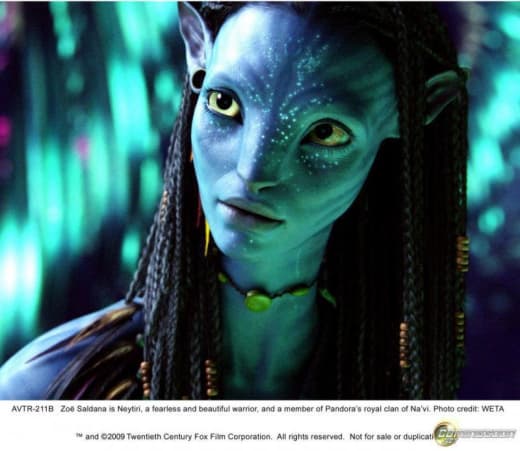 But what do audiences really think? Here are some of the results:
77% of Americas will not pay a premium of more than $4 to see a 3-D movie.
Approximately 20% of people who attend a 3-D movie didn't like it, citing eye fatigue, the glasses, and some other issues.
Some movies do well in 3-D, like Step Up, Avatar, and Final Destination: Death Trip.
Do you like 3-D movies?  Or do you think they're too expensive?