Sundance Film Festival favorite My Idiot Brother, starring Paul Rudd and Elizabeth Banks, has found a distributor.  According to The Hollywood Reporter, The Weinstein Company picked up the rights to the film, reportedly for about $6 million, along with a $15 million advertising commitment for a wide theatrical release.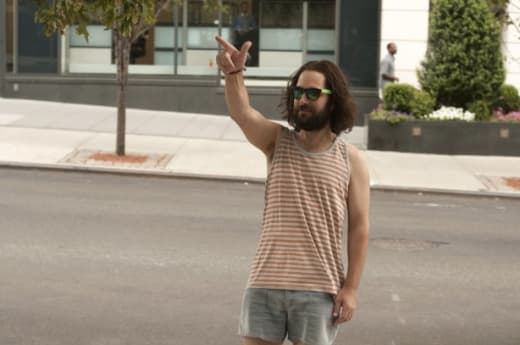 This is the biggest deal at the festival so far, although we still have a few days to go.  There was an all-night bidding war for the film and The Weinstein Co. won over other companies such as Summit Entertainment, Fox Searchlight, and Relativity Media.
The film centers on a drifter who ends up having to live with his three ambitious sisters. His character is charming and lovable, but he also wreaks havoc on his siblings' lives.
Directed by Jesse Peretz, it will hit theaters some time in 2012.