Iranian teenagers, cult fundamentalists, and strange diseases all come together at the Sundance Film Festival in Park City, Utah.  The festival will feature 118 films from 29 different countries.
The highly anticipated films at the festival run the gamut, from thrillers to comedies to heartbreaking dramas.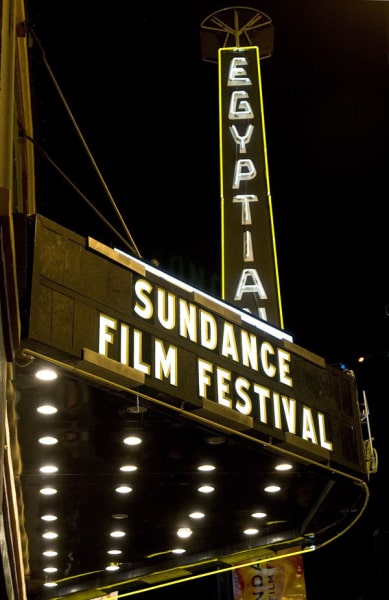 Some of the key titles include dramas like, Little Birds, a coming-of-age drama starring Kate Bosworth; Margin Call, a ripped-from-the-headlines story about the financial crisis; and The Ledge, a thriller about faith and a potential suicide.
On the comedy side of things, My Idiot Brother, a comedy starring Paul Rudd; Salvation Boulevard, a dark comedy with Pierce Brosnan; and Higher Ground, a spiritual drama from actress Vera Farmiga.
The festival, founded by legendary film actor Robert Redford, promotes independent films and first-time director.  And it is a key venue for filmmakers looking for big distribution companies for their films.