IFC announced, from the Sundance Film Festival, that it will distribute the film The Ledge, starring Liv Tyler, Patrick Wilson, Charlie Hunnam, and Terrence Howard.  The film premiered on Friday at the festival and the rights to it were acquired just today.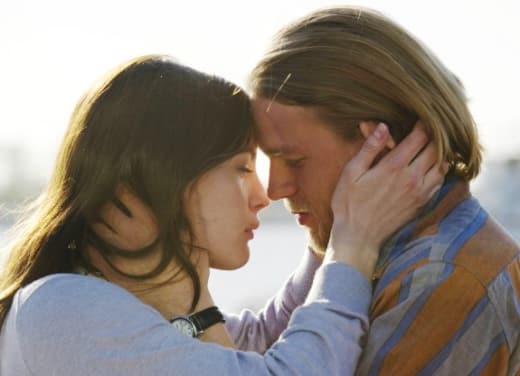 The film is a race-against-time thriller that centers on the opposing philosophies of two men both in love with the same woman (Tyler).  The believer (Wilson) forces the non-believer (Hunnam) onto a ledge to test his beliefs.  The film will force you to question how far you will go for your faith.
"The Ledge is a well crafted and morally complex thriller that will really get people talking." Says Jonathan Sehring, President of Sundance Selects/IFC Films.
The Ledge is directed by Matthew Chapman who believes IFC will be able to help the film reach the widest audience.  No word yet on a release date.