IFC Films has bought the distribution rights to the drama Perfect Sense, starring Ewan McGregor and Eva Green.  The romantic-thriller follows the life of a couple in the middle of a global pandemic.  It explores how that pandemic affect people's emotions and actions.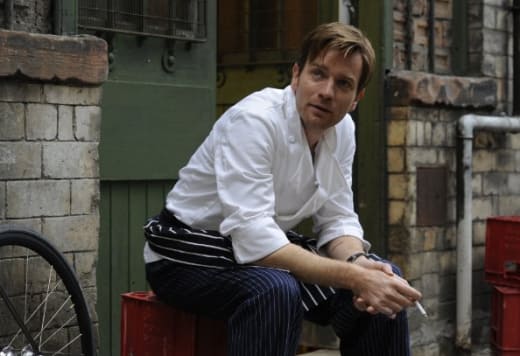 "Perfect Sense is a beautiful and sexy love story brought to life by the wonderfully appealing performances of Ewan MacGregor and Eva Green," said Sundance Selects/IFC president Jonathan Sehring. "We look forward to working with them and David Mackenzie to bring this haunting apocalyptic story of the world gone wrong to American audiences."
The film, directed by David MacKenzie, also stars Connie Nielsen, Ewen Bremner, Stephen Dillane, and Denis Lawson.
IFC also picked up the rights to The Ledge earlier this week.