IFC Films and Sony Pictures Worldwide have partnered to pick up the domestic rights to the film Salvation Boulevard, starring Pierce Brosnan, Greg Kinnear, Jennifer Connelly, Marisa Tomei, and Ed Harris.
The religious satire looks at a group of people with very different views on religion.  The film follows a duplicitous preacher, a former deadhead, a true believer, a security guard, an atheistic novelist and an antique handgun whose lives come together in various ways.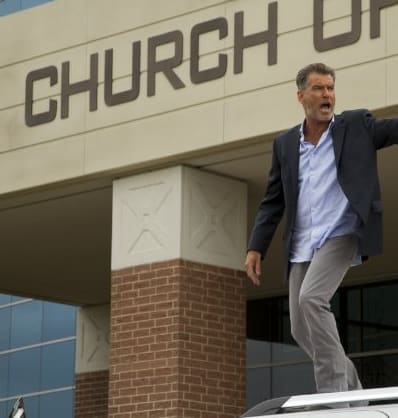 The film didn't get a huge response at the festival and it took a few days for the film to pick up a distributor after its Monday premiere.
Salvation Boulevard, directed by George Fatliff, sold for about $1.5 million to the two companies.