The Weinstein Co. closed a deal Tuesday night on Sundance favorite The Details, starring Tobey Maguire, Laura Linney, and Elizabeth Banks.
The film centers on Jeff (Maguire) who is determined to get rid of some pesky backyard raccoons.  His quest to exterminate the creatures results in him cheating on his wife, Nealy (Banks), and becoming involved in blackmail and murder. Linney plays his quirky neighbor who is both entertaining and disturbing.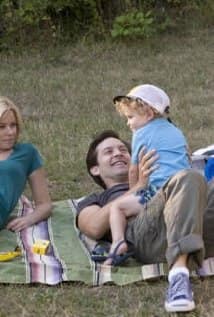 The Weinstein Co. has also acquired the rights to My Idiot Brother, also starring Elizabeth Banks, for more than $6 million.