Since The King's Speech has been nominated for 12 Academy Awards and proven its popularity with American audiences, The Weinstein Co. is thinking of ways to widen the films appeal even more.
The company is considering re-cutting the R-rated film, by taking out some of the course language, in order to garner a PG-13 rating.  That version would hit theaters in late February.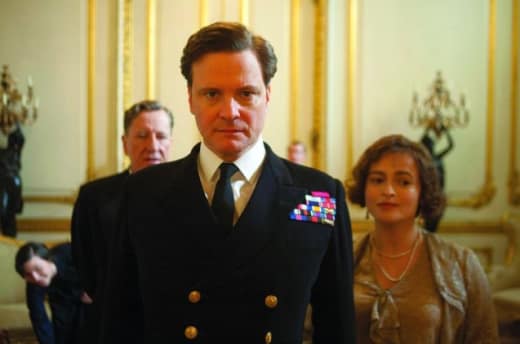 TWC believes the film, that's already made $58 million at the box office, will make even more money once it gets a lower rating.
Director Tom Hooper hasn't commented on the plans to edit the film.
Do you think a re-edit would ruin the film?