The British Academy of Film and Television Arts' (BAFTA's) Orange British Film Awards is the British equivalent of the Oscars, so these nominations are pretty big deal across the pond.
The King's Speech brought in the most nominations with 14 - including Best Actor for Colin Firth, Best Supporting Actor for Geoffrey Rush, and Best Supporting Actress for Helena Bonham Carter.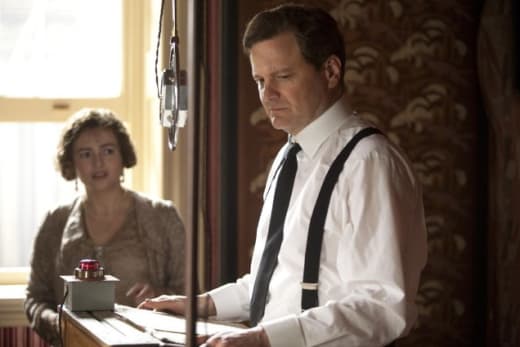 It's not surprising that British film The King's Speech leads the pack at a British award show.
Black Swan got 12 nods, Inception received nine, and 127 Hours and True Grit each got eight.
It will be interesting to see how closely these nominations resemble the Oscar nominations due out on January 25.