The Stuttering Foundation praises The King's Speech for its realistic depiction of stuttering. 
"The Stuttering Foundation gives a hero's welcome to The King's Speech," says spokesperson Jane Fraser. "There are few, if any, more accurate portrayals of the anguish faced by people who stutter, or of the hardship it places on family and friends, than in this movie. Stuttering is most often the province of comic relief, and never of the hero.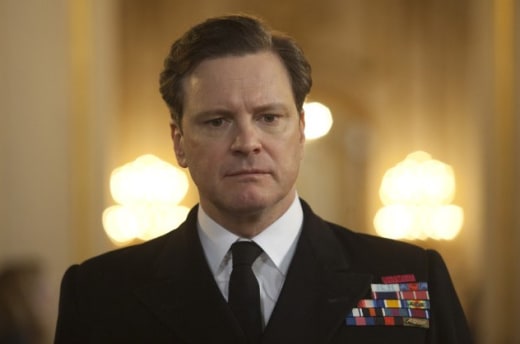 The King's Speech screen-writer David Seidler has overcome a stutter, so he know what it's like to go through the hardships of stuttering.  He waited 30 years to make the film, saying he didn't think he could make it so close to his own battle with stuttering.
"I don't know if I could've written it as well 30 years ago," says Seidler. "I don't know if I would have been able to go back into the pain. It's like going to the dentist -- once it doesn't hurt any more, once you get over it, the relief is so profound that the last thing you want to do is dwell on it."
The King's Speech is nominated for 12 Academy Awards and has received much praise from both critics and audience.