Summit Entertainment is considering the distribution rights for the Indie drama The Perks of Being a Wallflower, starring Emma Watson (Harry Potter) and Logan Lerman (Percy Jackson and the Olympians: The Lightening Thief).
The film is based on the Stephen Chbosky novel of the same name.  Chbosky will also direct the film based on his own script adaptation.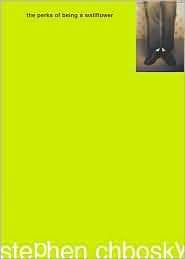 The Perks of Being a Wallflower was published in 1999 and is narrated by a shy and unpopular teenager who describes his life by writing a series of letters to an anonymous person.  He explores the difficulties of growing up, exploring both drugs and alcohol on the way.
The film will hit theaters sometime in 2012.