Tina Fey is in discussions with Universal to star in its upcoming comedy drama Admission.  Although the novel in which it is based by Jean Hanff Korelitz is a drama, Universal's adaptation is looking to be more of a comedy.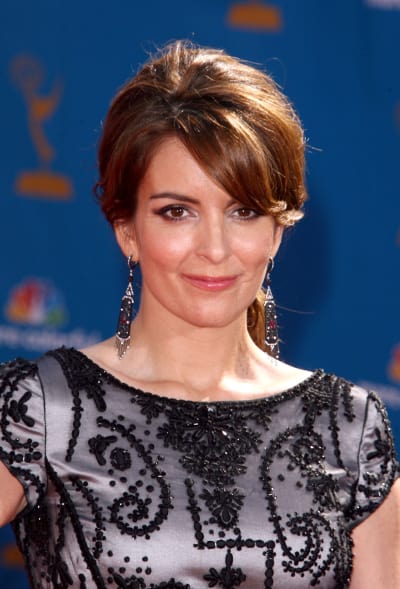 Fey would play an admissions officer at Princeton who looks at herself as the gatekeeper to the prestigious school.  She finds herself in a tough situation when she must make the decision of whether or not to admit a very talent student who might not be Princeton material because of his upbringing.
It will be interesting to see Fey expand her acting chops and test her hand in a drama.  She is best known for her comedic roles in Saturday Night Live and 30 Rock.