Movie Fanatic previously reported on the rumors Elijah Wood's was expected to return as Frodo Baggins in The Hobbit. Wood's rep has now issued a statement confirming he will appear.
"Wood if confirmed to star in Peter Jackson's 'The Hobbit', to be shot in New Zealand," the statement reads.
Rumors say Wood, who plays Frodo Baggins in LOTR, will appear at the beginning of the film where Frodo will start reading about the adventures of his uncle Bilbo Baggins.  When the casting rumors first surfaced people were confused about the Woods' involvement because Frodo doesn't appear in The Hobbit.  It looks like producers have found a way to get Frodo into the film after all.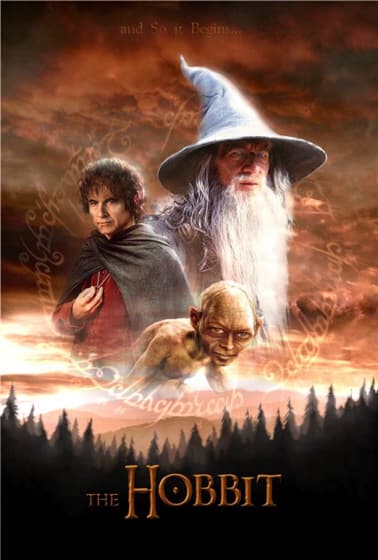 Filming for The Hobbit is set to being in February 2011 with the first part released in December 2012.  The second part is set to hit theaters in December 2013.