The Social Network just keeps on winning the big prizes at the awards and the film's done it again at the Vancouver Film Critics Awards.  The Social Network won three trophies at the ceremony Monday night, including best film and best director, fueling that Oscar buzz!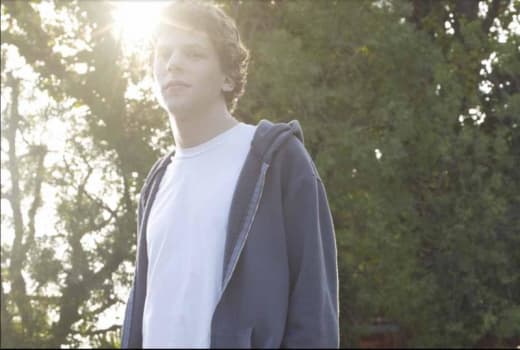 David Fincher was honored in the best director category for his work on the film and Aaron Sorkin won best screenplay for his adaptation of Mark Zuckerberg's rise to fame.
Other winners include, Colin Firth for his work in The King's Speech and Jennifer Lawrence won best actress for Winter's Bone.  
Christian Bale earned an award for best supporting actor in The Fighter, and Hailee Steinfeld won for True Grit.