The box office numbers are steadily improving - this week the overall box office results represented a 5% increase from last weekends totals.
The Rite came in at number 1 with $15 million dollars in domestic box office sales. The Anthony Hopkin's horror flick was favored to win the top spot by box office prediction numbers.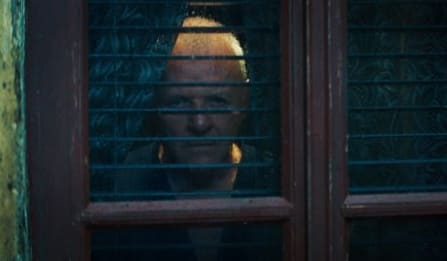 No Strings Attached managed to end the weekend with good final ticket sales in its sophomore weekend - bringing in another $13.7 million.  It's grand total is now $39.7 million in domestic ticket sales.
The Jason Statham action film The Mechanic came in third in its opening weekend with $11.5 million. The Green Hornet also brought in that much in its third weekend.
The King's Speech continues to do well as it enters into the last few weeks of the Oscar race.  The film opened up in an additional 1,500 theaters this weekend, earning an additional #11.1 million.
Here are the top five:
The Rite - $15,000,000
No Strings Attached - $13,650,000
The Mechanic - $11,500,000
The Green Hornet - $11,500,000
The King's Speech - $11,102,000