So, Henry Cavill has been cast in the coveted Superman role for the new film The Man of Steel, directed by Zack Snyder (300, Watchmen). 
But who is he?
If you've never heard of the hunky actor, you're not alone.  His name has been all over the Internet the last few days, but few really know who this newcomer is.
He's actually been on the acting scene for a few years now. Here are five things you might not know about Henry Cavill.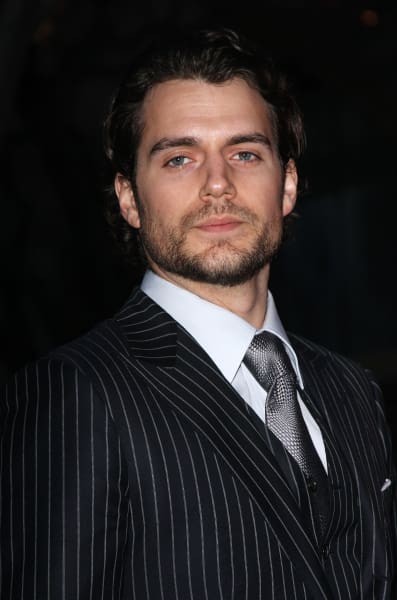 1. He was born on the island of Jersey in the Channel Islands, which is located in the English Channel off the coast of France. The total population of the entire island of Jersey is only 91,000. He attended boarding school in England.
2. He has been beaten out twice by Robert Pattinson.  He was the subject of a fan petition to be cast in the role of Cedric Diggory in Harry Potter and the Goblet of Fire.  Robert Pattinson got the role.  He was also the top choice of Stephanie Meyer to play Edward Cullen.  She thought he was perfect for the role.  Again, the role went to Robert Pattinson.  In an interview with MTV, he denied knowing about it, "I've heard this, but I haven't heard from Stephenie. I haven't spoken to her personally, and I haven't spoken to the producers."
3. He played a big role in the Showtime series The Tudors opposite Jonathan Rhys Meyers.  Cavill played Charles Brandon, 1st Duke of Suffolk, and King Henry VIII's brother-in-law.
4. In 2007, he was featured in Vanity Fair's Hollywood's Next-Gen Men article, having just landed the role in the award-winning Showtime series The Tudors.
5. He almost won the part of Superman in the 2006 version, Superman Returns. The role ended up going to Brandon Routh.  It seems he just had to wair five years for her shot at playing the caped superhero. He actually didn't know he got the part in the new 2012 Man of Steel until just hours before it was announced by Warner Bros.
Are you excited to see Cavill in the role?