People are desperate to learn who could play the female lead role in the new Batman flick.  And Heat Vision is reporting it knows who is on that shortlist. 
The site reports Keira Knightley, Anne Hathaway, and Jessica Biel are all due to test for roles in The Dark Knight Rises within the next two weeks.  The site also reports newcomers Kate Mata and Charlotte Riley are also going to test for the role.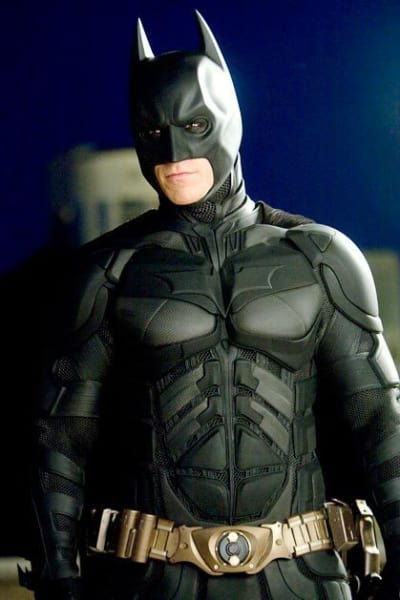 According to the report, the Warner Bros. film wants to cast two different female roles, a villian and a love interest.
The film, directed by Christopher Nolan, is set to hit theaters on July 20, 2012.
Who do you want to see land the female leads in The Dark Knight Rises?