Will Smith might be getting ready to produce a new remake of Annie - the little curly red-headed orphan - with his daughter Willow Smith.
There are few details, though an article by Variety states Jay-Z may be involved with the film as well, providing updates to the Broadway musical songs or potentially creating brand new songs.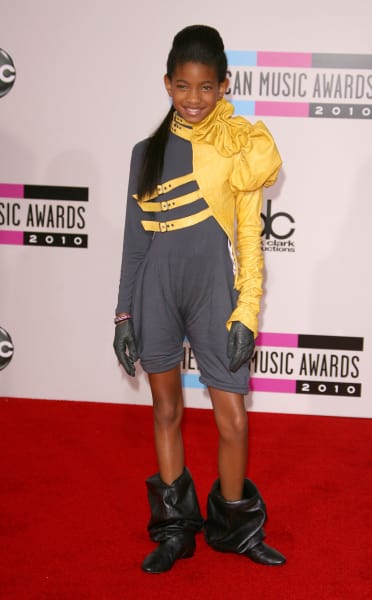 Willow has already shot her way to fame at the ripe old age of nine with her single, "Whip My Hair."
The Broadway musical was adapted from a comic strip that just recently stopped production, and has lead to two screen versions - one in 1982 and the other in 1999.
Sounds like a cool project and a great updated version!