In case you're anticipation for The Green Hornet wasn't high enough, here's a reason for you to become even more excited!  The Los Angeles Times is reporting that the new X-Men: First Class trailer will debut in theaters with The Green Hornet.
The film which chronicles the beginning of the Charles Xavier and Erik Lensherr rise to power, stars James McAvoy, January Jones, Kevin Bacon, and Michael Fassbender.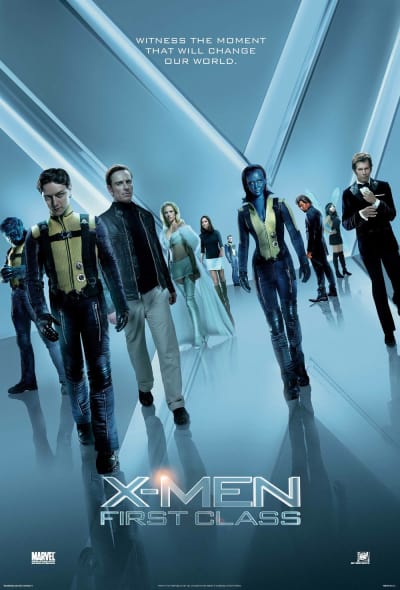 X-Men: First Class, directed by Matthew Vaughn, is set to hit theaters on June 3, 2011.  This will be the first we'll see of the new X-Men flick.
What are you more excited for?  The Green Hornet or X-Men: First Class trailer?