Alice Eve is set to star in Barry Sonnenfeld's Men In Black III, which is set to go back into production next month, according to Deadline.
Eve will play the younger version of Emma Thompson's Agent Oh - the Men in Black Agency head.
Agent Oh starts out as Olivia, a secretary hired for the Agency in 1969.  In the film, it seems Olivia is hired because of her looks, but she proves to be extremely smart, eventually running the place.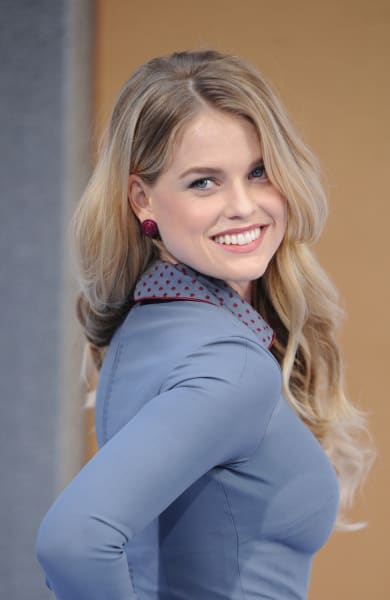 Agent J (Will Smith) is forced to go back in town to team up with Agent K (Josh Brolin) to save the world.
Filmmakers are still trying to get the script perfect, so the filiming hiatus has been extended by a couple weeks.
The film has a release date of May 25, 2012.

Source: Deadline