Ashton Kutcher in Ghostbusters 3?  It's actually quite likely, considering the connection between Ghostbuster's director Ivan Reitman and Kutcher. 
The two recently worked together in the film No Strings Attached and are still promoting it. 
It seems the only thing holding up the project is if Bill Murray likes the script and agrees to star in the film.  If Murray gives the film a green light, Kutcher could be one of the newbies to star in the film alongside the veteran actor.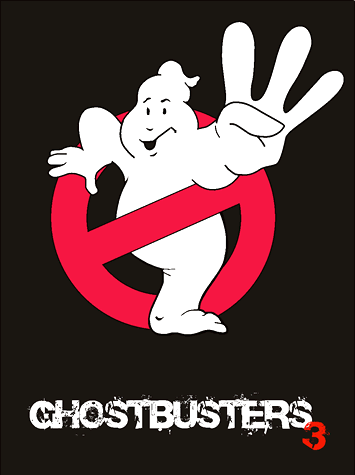 Reitman took time to talk about the sequel at a press junket for No Strings Attached, saying it's "absolutely possible" that Kutcher could be joining the cast.
According to Deadline, Reitman said during a recent interview that everything we think we know about the third film is wrong.  Apparently, a newly edited script has been sent to Murray and they are just waiting for his approval.