Red band trailer released for the Cameron Diaz movie Bad Teacher.  The film also stars Justin Timberlake and Jason Segel.
Bad Teacher follows a foul-mouthed teacher who has lost her sugar daddy and sets her sights on a fellow teacher. This does not sit well with one of the other teachers, who is well-liked among colleagues and students.
Check out the trailer!  Looks hilarious!
Warning: Warning foul language and material inappropriate for some audiences.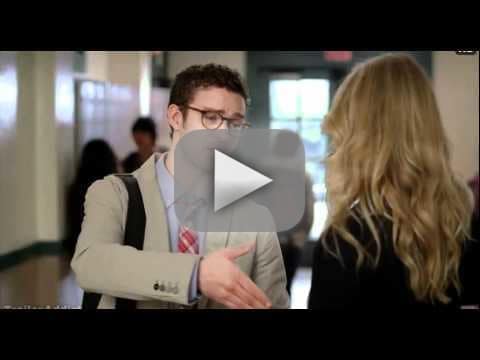 The film is set to hit theaters on June 24, 2011.