Ben Affleck is in talks to direct the film Argo, according to The Hollywood Reporter. The film is an adaptation of a Wired magazine article about the Tehran hostage crisis.
The article called "How the CIA Used a Fake Sci-Fi Flick to Rescue Americans from Tehran," written by Joshua Bearman, was published in April 2007.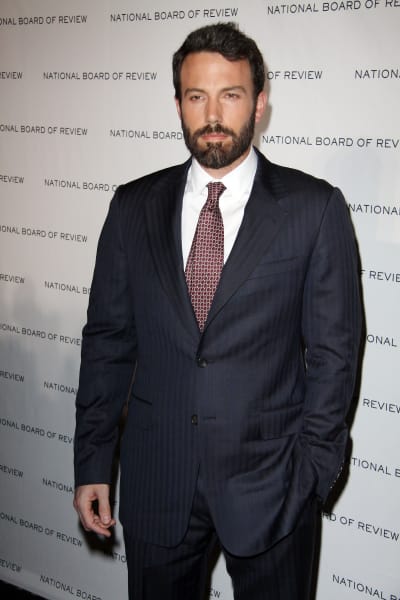 The story centers on how the CIA and Canadian government implemented a rescue effort to extract six U.S diplomats during the occupation of the American embassy in 1979.
Chris Terrio wrote the screenplay based on the article by Joshua Bearman. No word on who will star.  Maybe Affleck will also star in the film, he tends to like to star in the films he directs.
Affleck has had quite a bit of success directing films.  He received great reviews for his work on The Town and Gone Baby Gone.