Blake Lively is certainly proving she's got acting chops beyond Gossip Girl.  She already co-starred in The Town with Ben Affleck and will appear in the upcoming Green Lantern.
Now, Lively, along with Eddie Redmayne, is said to be starring in the Derick Martini-directed Hick, according to Variety.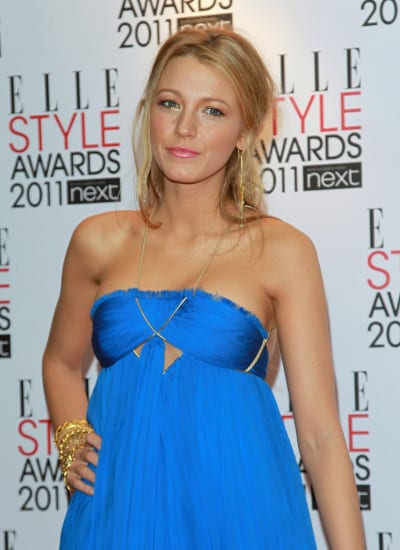 The film is an adaptation of the Andrea Portes' novel by the same name - Portes also wrote the screenplay for the film.
The film is about a 13-year-old girl (Moretz) who runs away to Las Vegas and finds the city is not a friendly place.
Lively is said to be playing a girl Moretz runs into on the road and she takes her in.  Redmayne will play a drifter who tries to seduce Moretz away, but also has a connection to Lively's character.
Source: Variety