Twihard check this out!  New photo from the set of Twilight: Breaking Dawn has been released via the Twilight Twitter page.
The pic shows the idyllic setting where Bella and Edward will have their honeymoon on Isle Emse.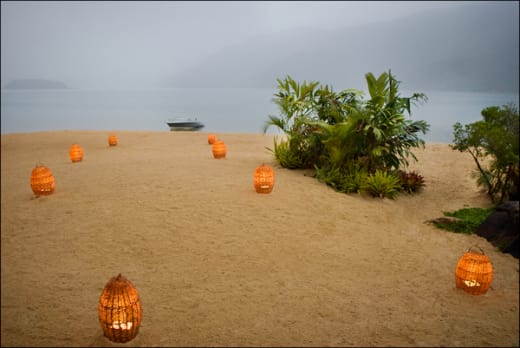 The studio tweeted the pic with this message: "Happy Valentine's Day from Isle Esme!"
Part 1 of Breaking Dawn will hit theaters on November 18, 2011.